Overcoming the growing threat of Climate Change will
require decisive action across society. While this will pose
significant challenges for all of us it will also provide
exciting opportunities to make positive changes.
Recognising the scale of the climate emergency, Rugby Borough Council has committed to reducing the Council's CO2 emissions to net zero by 2030. The council has also committed to provide community leadership to help reduce CO2 emissions towards net zero across the borough.
Net zero or carbon neutral means that the total amount of carbon dioxide (CO2) emitted is balanced out (or offset) by the carbon that is removed from the atmosphere.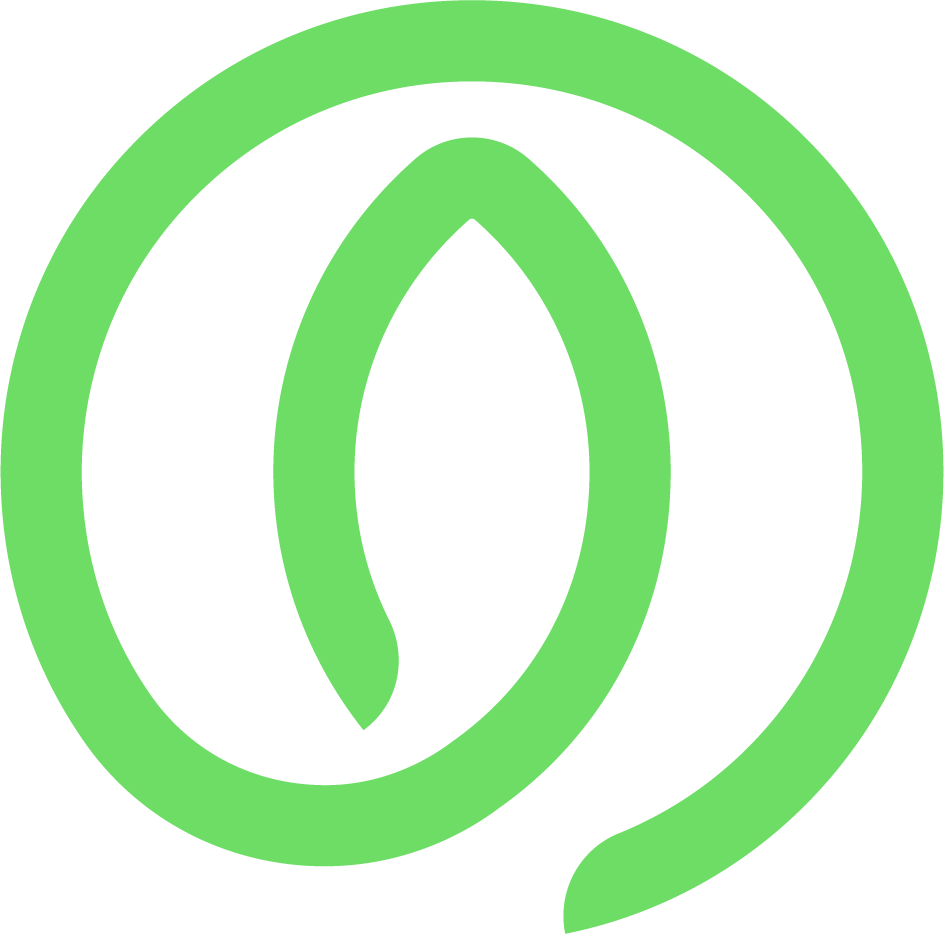 Human-induced climate change is already affecting many weather and climate extremes in every region across the globe
We want to ensure our work has the greatest impact on the borough of Rugby – and we need your help in shaping our emerging strategy. Tell us what concerns you have about climate change and how you can reduce your carbon footprint.
As part of Rugby's commitment to achieve net zero, the council has published a Climate Change Strategy and Action Plan.